As a nutritionist, bestselling author and recognized leading authority on health and weight loss, Dr. Lori Shemek has carved an indelible name for herself on the health and wellness landscape.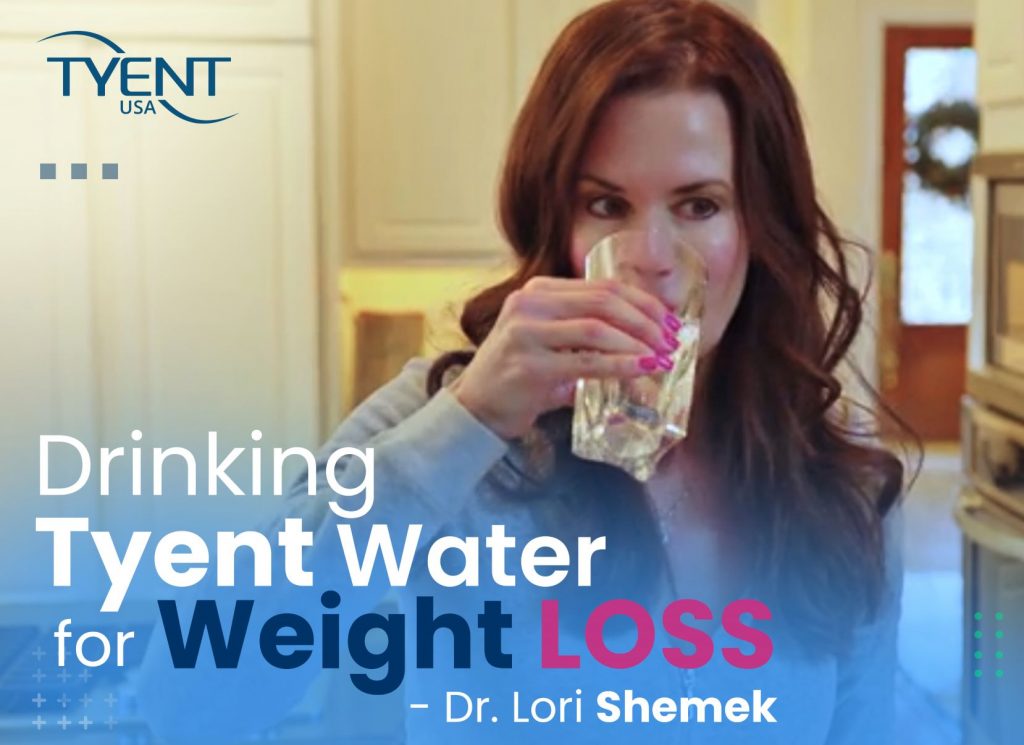 The Link Between Inflammation and Weight Gain
With a PhD background in psychology, Dr. Lori is also a Certified Nutritional Consultant and a Certified Life Coach. Combining all these qualifications and professional experiences means that she is perfectly placed to identify the root causes of weight gain, understand her clients' struggles with maintaining a healthy weight, and ultimately give them the tools they need to succeed.
Making the Switch to Healthful Living
Also known as "The Inflammation Terminator," no one knows better than Dr. Lori how inflammation …