1000 studies on molecular hydrogen? Wow. That's a lot to get through so let's get cracking…
Don't worry, we're joking. We're not actually going to list all 1000 + studies here. We just want to make the point that the power and potential of hydrogen water is an endlessly fascinating subject for the scientific research community.
Also, listing them all is a tricky task anyway – there are new molecular hydrogen breakthroughs coming out of the labs with such frequency that an up-to-date inventory is out of date pretty fast!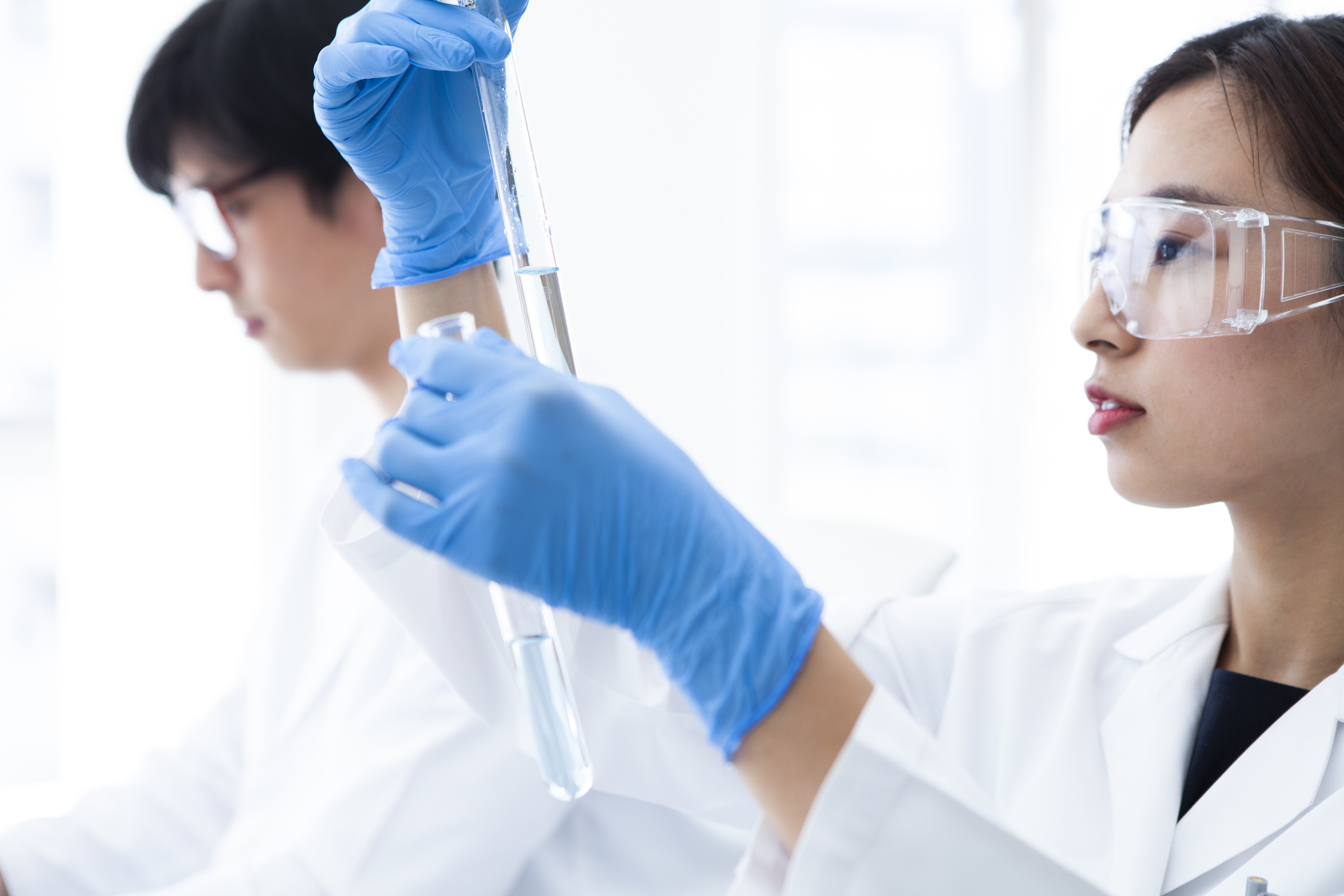 The Incredible Potential of Molecular Hydrogen
But let's look at the facts right now. To date, there are over 1,000 peer-reviewed, published scientific articles – and countless clinical studies – indicating that ionized water infused with molecular hydrogen has therapeutic potential in over 170 disease models, and potentially in every organ of the human body.
What's more, they're all right here. That's a lot of reading, but trust us – it's fascinating stuff!

Speedy Facts and Scientific Findings on Hydrogen Water
For a speedy overview of how hydrogen water can benefit your mind and body, here's a quick insight into the powerful potential of hydrogen water:
No kidding, this is only scratching the surface. Scientists believe that molecular hydrogen has the capabilities to positively change medical outcomes. Further exploration of the implications for the treatment of serious diseases is underway – stay tuned for updates!

A Water Ionizer at Home
Here's the thing: when you start to read the clinical data about molecular hydrogen and then cross-reference it with the stories that hit the press every day about the extent to which our drinking water is contaminated, buying a water ionizer for your family makes a lot of sense.
Don't Miss These Sale Prices!
It's a great time to make a purchase. Check out these stunning sale prices on some of our most acclaimed water ionizer machines. And with our unbeatable Lifetime Guarantee on every water ionizer, you can buy with total confidence.