Molecular Hydrogen Water is one of the most desired designer waters on the market nowadays. If you're new to the phenomenon and don't do your research, then you're missing out!
Grabbing a bottle of Aquafina on the go may sound convenient, but is it worth missing out on the health benefits that you can get from hydrogen water? In fact, most people don't know that there are over 1,000 scientific studies on the health benefits of molecular hydrogen – did you?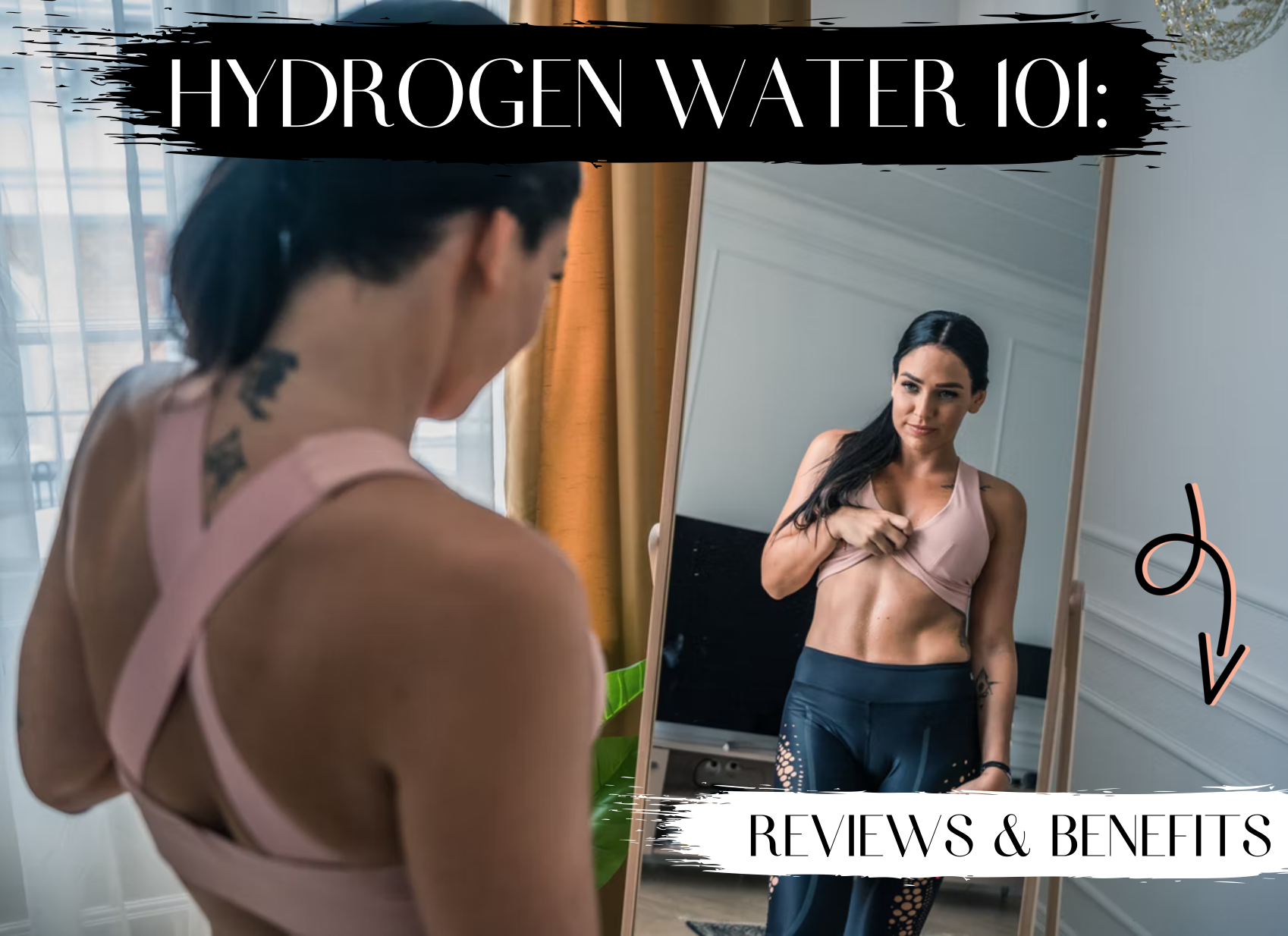 Have you ever thought about whether hydrogen water has any extra benefits?
Is it worth switching from your regular mineral water to hydrogen water?
 If you have ever thought like this, then you are at the right …