According to The Centers for Disease Control and Prevention (CDC), over 40 million Americans aren't getting enough sleep on a regular basis.
As well as being vital to good physical and mental health – sleep is also important for beautiful skin.
Instead of wasting countless dollars on expensive creams and lotions to make us look refreshed and glowing, maybe we should just try getting enough sleep – and a water ionizer.
Read on to find out why:
How Much Sleep Do We Need?
How Can I Improve My Sleep Pattern?
How Can I Wake Up with Glowing Skin?
What Should I Do Before Bed for Glowing Skin?
How Can a Water Ionizer Help Me to Sleep Better?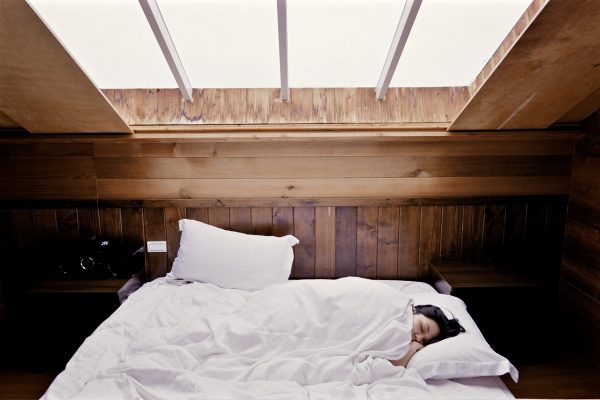 …