Decluttering is having a zeitgeist moment and there's no better time to do it than Springtime!
Below – learn all about decluttering and how you can use a Tyent water ionizer to enhance your spring cleaning:
Declutter Meaning
The Joy of Decluttering
What is the Water Ionizer Declutter and Clean?
How to Clean Up in More Ways Than One!
Where Can I Get Incredible Water Ionizer Deals?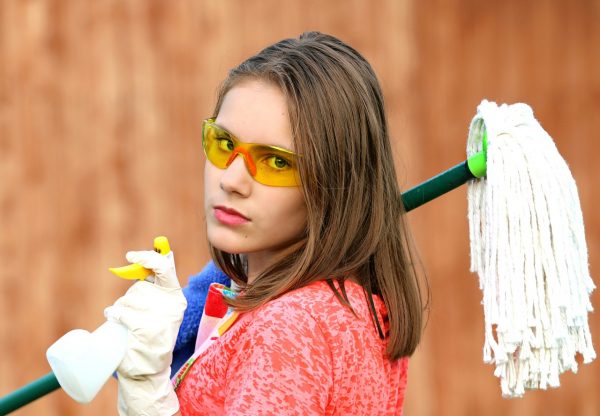 Declutter Meaning
What is decluttering?
Decluttering is the process of removing unnecessary items from (an untidy or overcrowded place).
The Joy of Decluttering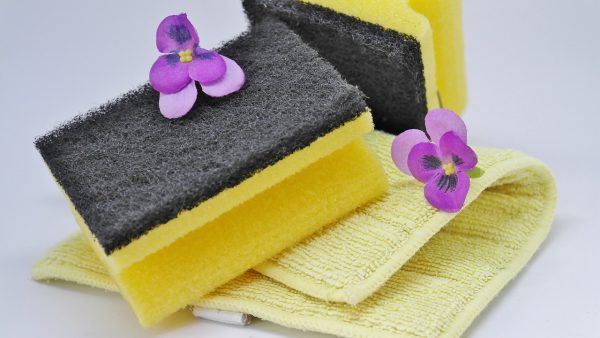 Decluttering means different things to different people, and there are various ways to approach it.
But before you begin, be sure to
…