Podcasting sounds easy. You get a bunch of recording equipment, find something you want to say, and record it, right?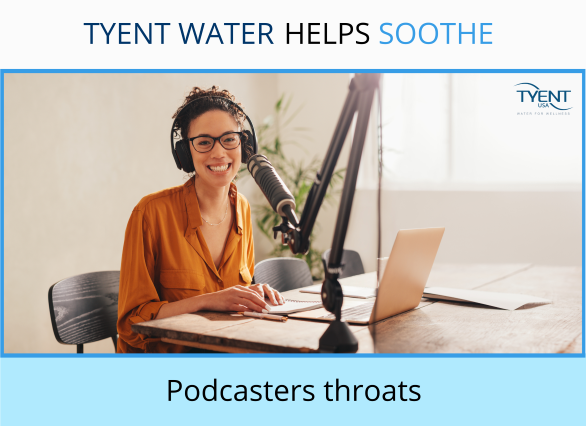 That's kind of true, but it's more complicated than that. Achieving broadcast-quality sound takes technical skill and patience. Talking eloquently and injecting your subject with humor and sincerity, while making it an entertaining listening experience is hard to do. Finally, there's the recording itself, the bit where you use the most vital piece of equipment – your voice.
Keeping an even, consistent tone (rather than a monotonous one) and keeping control over your vocals takes practice and a sensible approach to health and wellbeing.
Just Breathe
Breath control is key to professional delivery. Podcasters can't afford to rush …